Overview
ASIX Electronics provides two series solutions, USB Ethernet, Interface I/O Connectivity, for designers to implement on PC & Peripherals applications.
USB Ethernet Solutions
This solution targets microcontrollers that already have a USB host interface embedded. In this case, an internal or external USB-to-LAN controller can be used to connect these devices to the Ethernet.

This solution is suitable for computer peripherals, handheld devices, home electronics and appliances, streaming media, broadband media, and other consumer electronics such as for Notebooks/Tablet PCs, ultrabooks, USB to Ethernet dongles, cradles/port replicators/docking stations, smart camera, game consoles, digital-home appliances, and any embedded system using a standard USB port.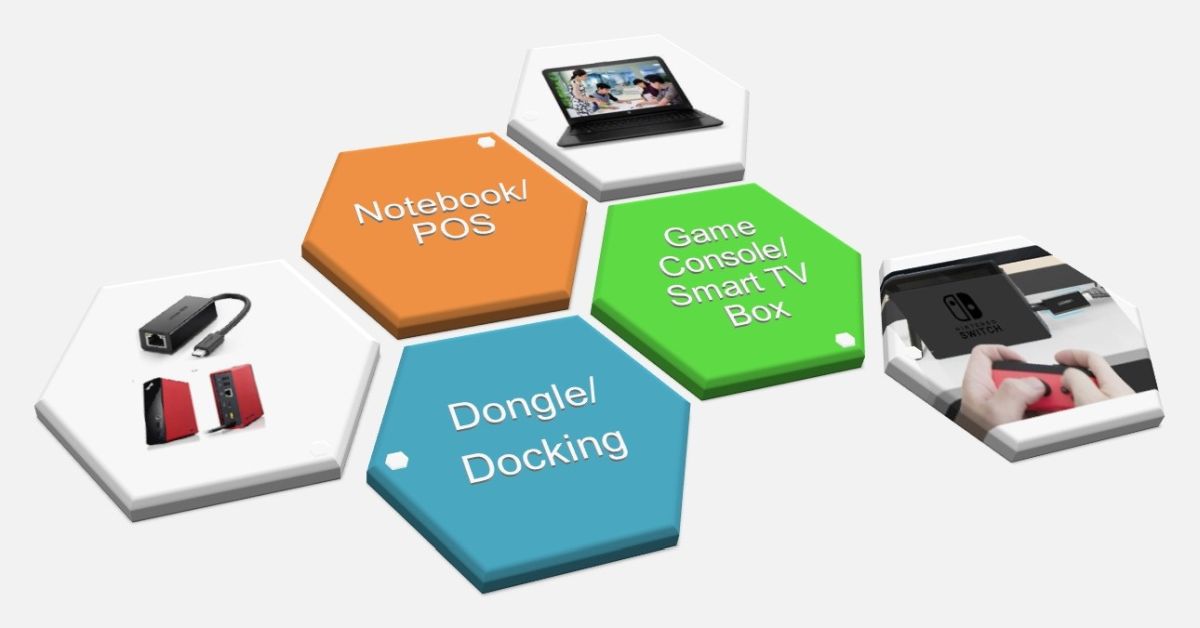 Typical Applications
> Notebook, Docking Station, Dongle
> POS, PDA Cradle
> Smart TV Box, IP STB, IP TV
> Game Console (Switch/Wii/etc.)
> Smartphone Docking Station
> Power Adapter with LAN port
> LTE Router/Gateway
> IP Camera
Interface I/O Connectivity Solutions
This solution includes two series: AX99100 PCIe bridge controllers and AX781x0 USB bridge controllers. For chip-to-chip or system-to-system connections, these controllers provide cost effective, standards compliant, and high-performance embedded system applications, such as remote access servers, storage network management, data acquisition systems, point-of-sale (POS) terminals, handheld devices, set-top box, digital TVs, industrial control and building automation equipment.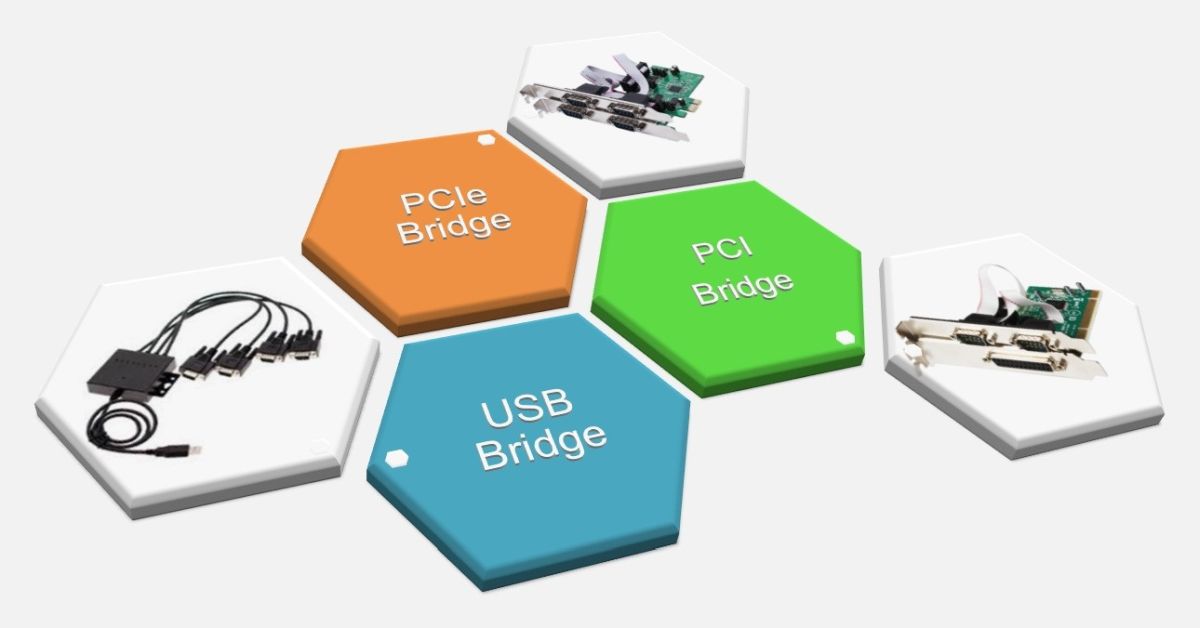 Typical Applications
> PC Motherboard, Industrial Machines, Docking Station
> PCIe to 4S/2S1P/2S
> USB to 4S/2S1P/2S
> RS-232/RS-485 Transceivers